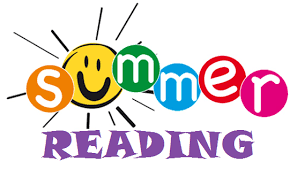 Back to School Clinics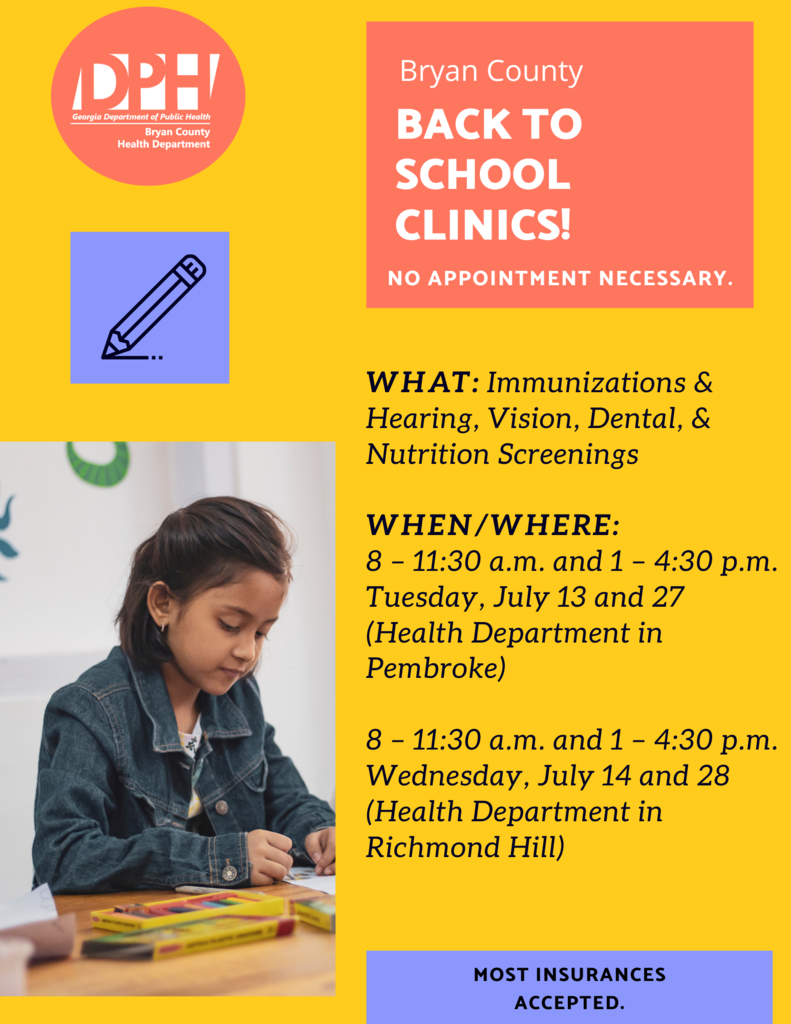 No matter how tough the challenges are, you are always there with the students and staff to take care of them. Happy Nurses Day to one of the best!! We love you Nurse Willis!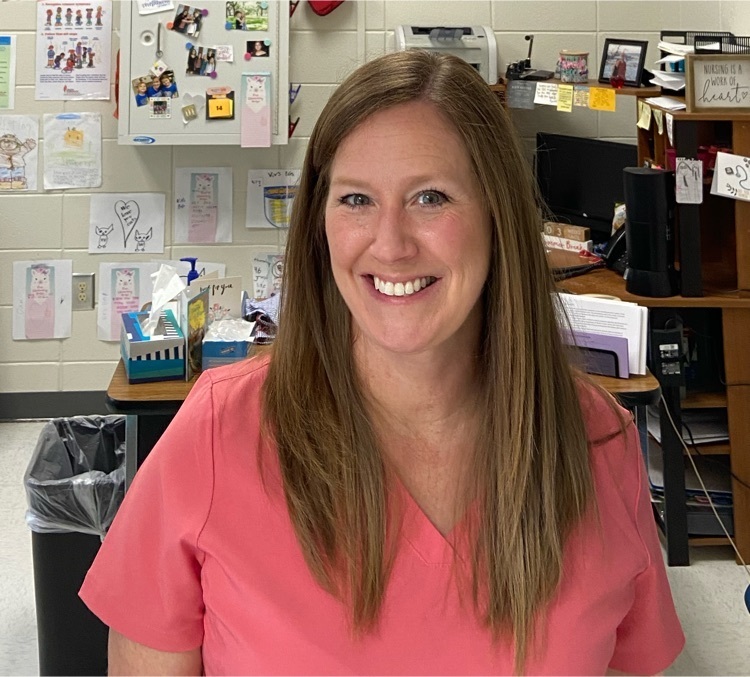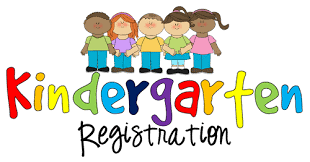 RHHS Football Cheerleading Mini Cheer Camp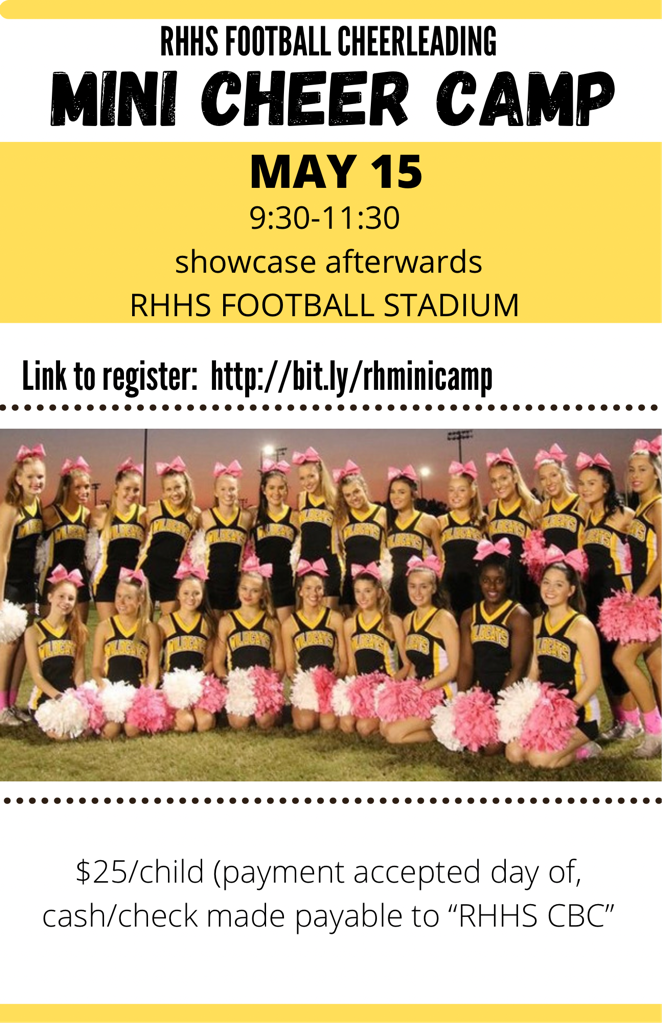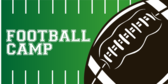 Next week we will be celebrating Teacher Appreciation Week. See the attached flyer for more details.
https://5il.co/s0ld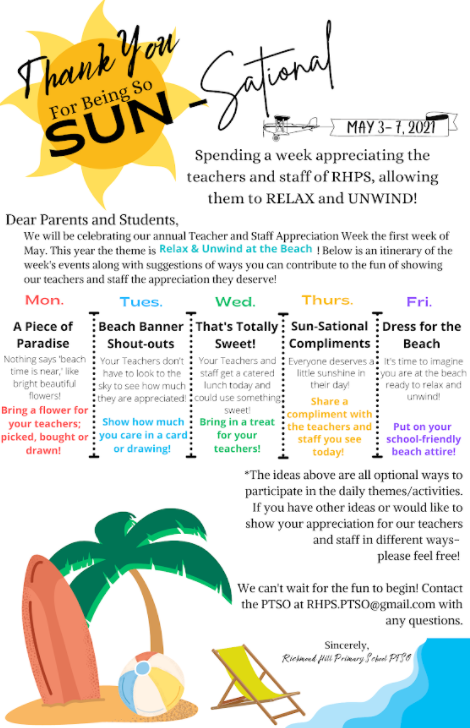 There has been a change in tomorrows (Monday, April 19th) lunch menu. We will have chicken nuggets, mashed potatoes & gravy, green beans, assorted fruits and a choice of milk.
RHPS/RHES/ Carver's dismissal time will be 12:30 tomorrow . Students will observe a half-day instructional model on Thursday, March 18th. As a reminder, Friday, March 19th is a student holiday. We look forward to welcoming our students back on Monday, March 22nd.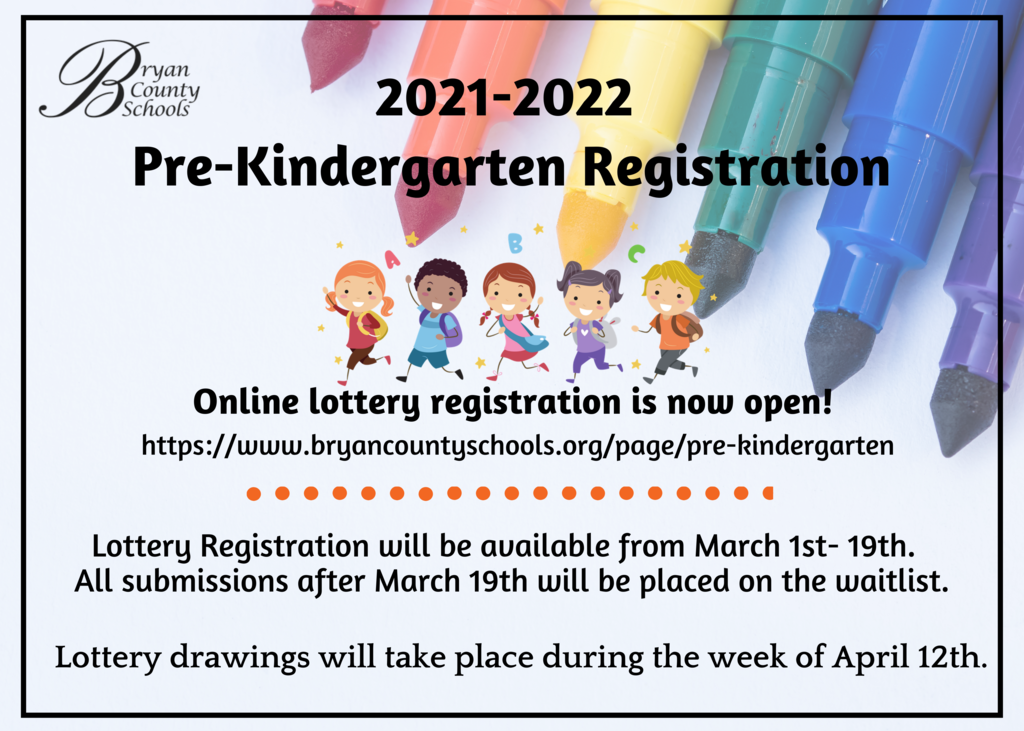 Our school is participating in a creative fundraiser with Art to Remember that allows you to purchase keepsake products customized with your child's art. There are over 60 products and many are less than $15. These make great gifts and a percentage of every purchase goes right back to our school. Click on the link below and enter the online order code shown on your child's order form (being sent home this week with your child) or to search for your child's artwork. Then, have fun shopping!
https://arttoremember.com/school/FRFVJG
Next week we will celebrate Read Across America Week. Please see the attached flyer for details. (
https://5il.co/pwdd
) Don't forget this is also Book Fair week. The best way to send money for your child to the book fair is by setting up a free account, it gives students a safe, cashless way to shop at the in-school Book Fair!
https://www.read-a-thon.com/books/info/37636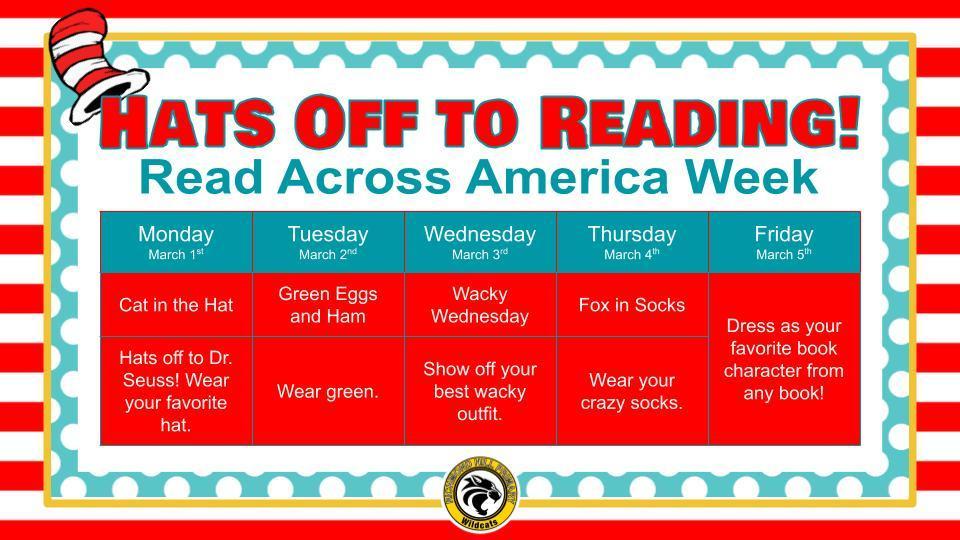 Don't forget to buy your 20-21 RHPS Yearbook! Last day to purchase is March 15th. Order Online at YBPay.lifetouch.com Yearbook ID is 13299121 All yearbooks must be paid online. The school will not accept payment for yearbooks. Yearbook pricing: 20.00 for yearbook 5.00 additional for personalized with student's name
https://5il.co/pv2z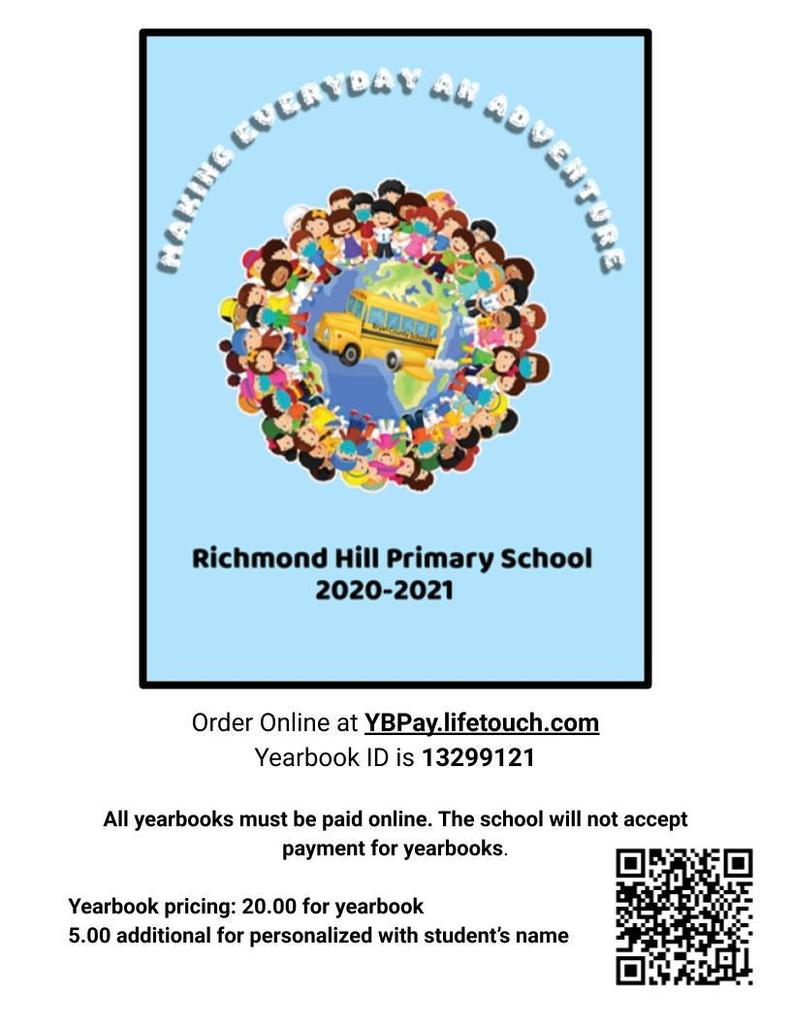 Spring and class pictures are Friday! Your child's individual picture will be taken with their mask off. Due to inability to social distance, mask will be worn during the the class picture. Class pictures are prepay only.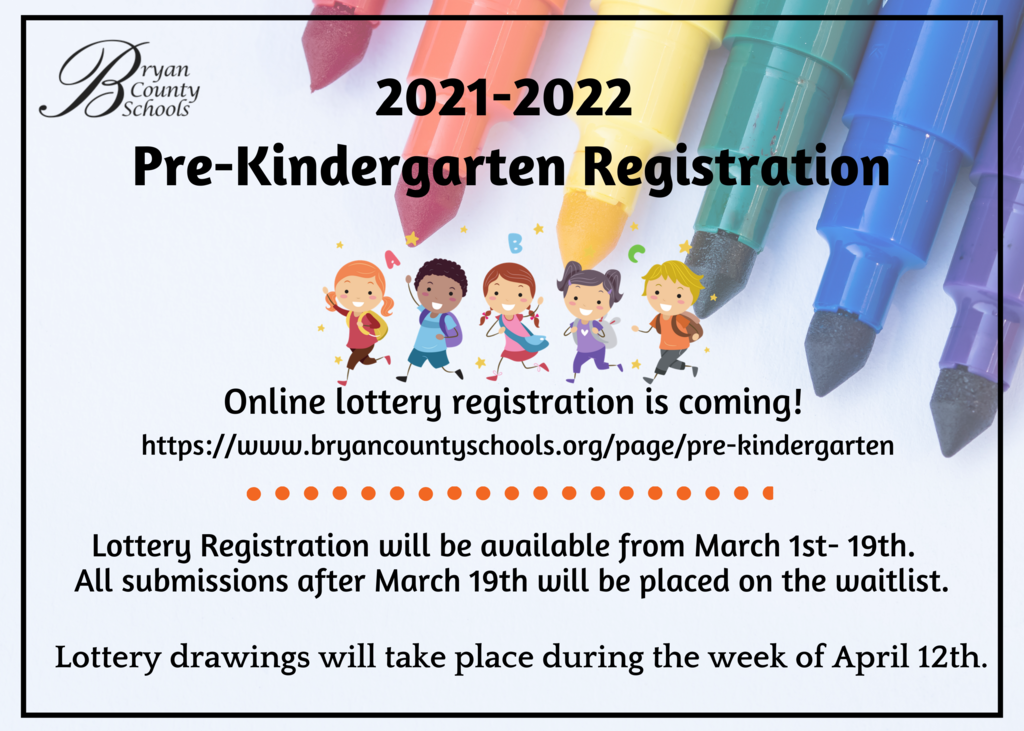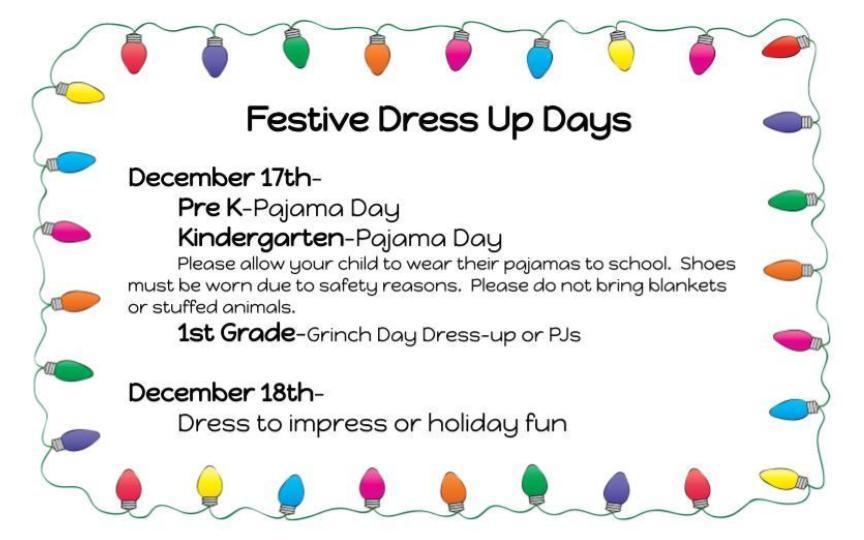 RHPS students know the importance of an "Attitude of Gratitude" and a "Live to Give" heart. We are having a toy, food, and clothing drive all wrapped into one! From now until Monday, December 14th, we are collecting non-perishable food items, new toys, and new clothing. If your family would like to participate, send the unwrapped item(s) to school with your student. He/she will place their item under our tree and place an ornament on our tree. Thanks for supporting our "Attitude of Gratitude" and "Live to Give" mindsets at RHPS!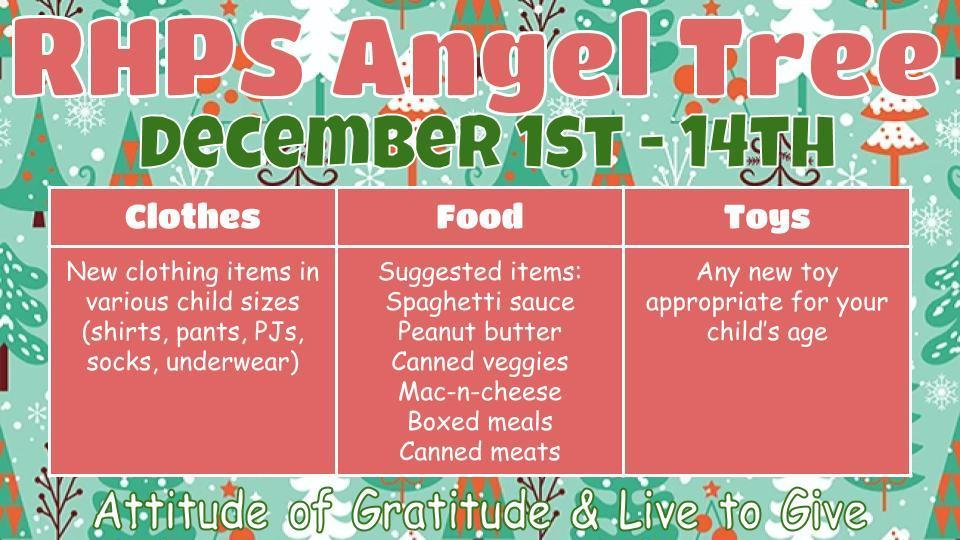 The students at Richmond Hill Primary are enjoying the Read United videos and they LOVE the books. We appreciate you including Bryan County in the Read United program this year!