Welcome to the RHPS Media Center!
Stephanie Shorette - Media Specialist
Media Clerk - Donna Shadoan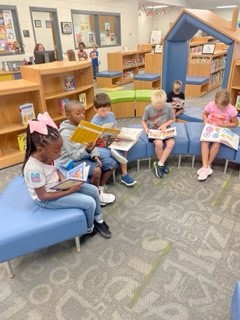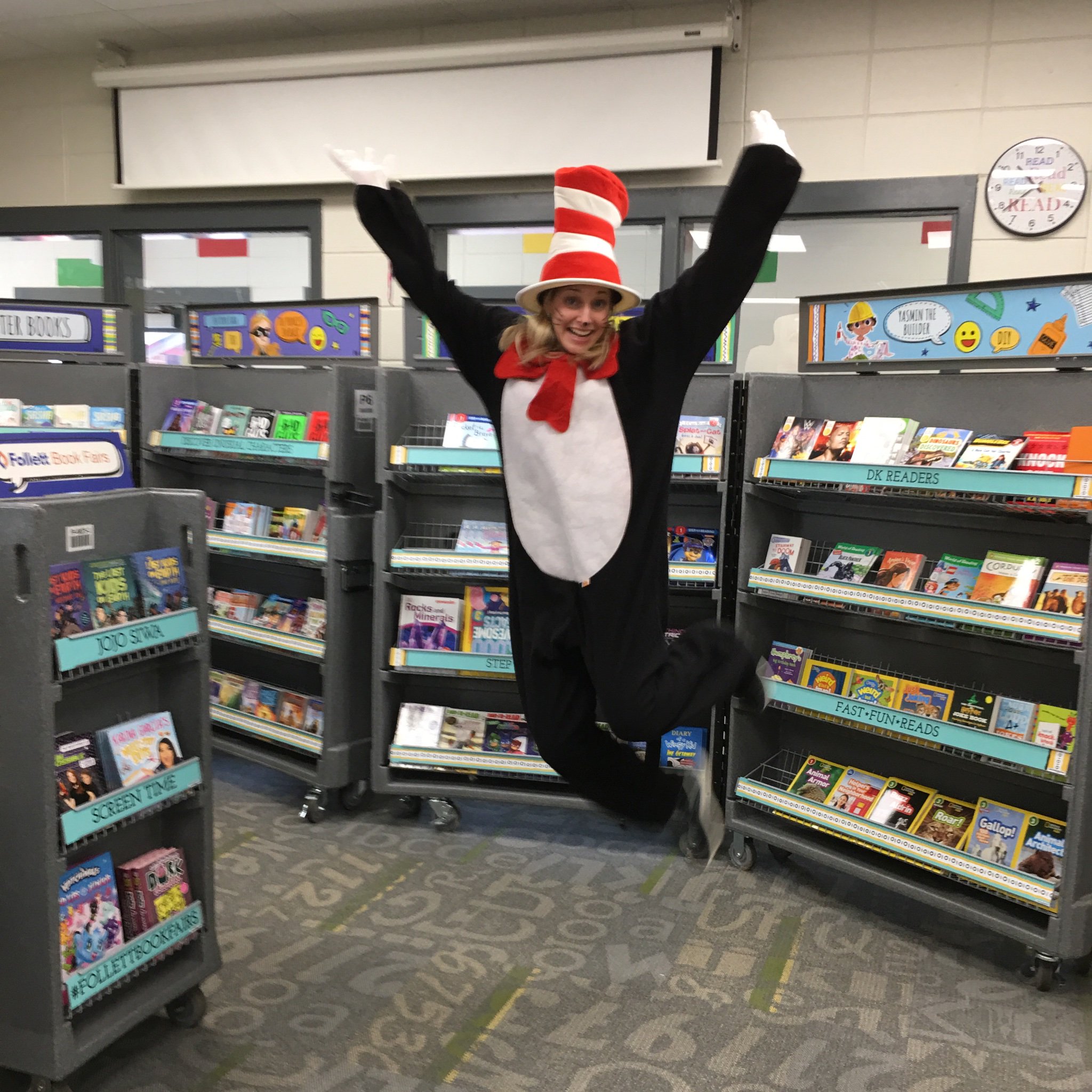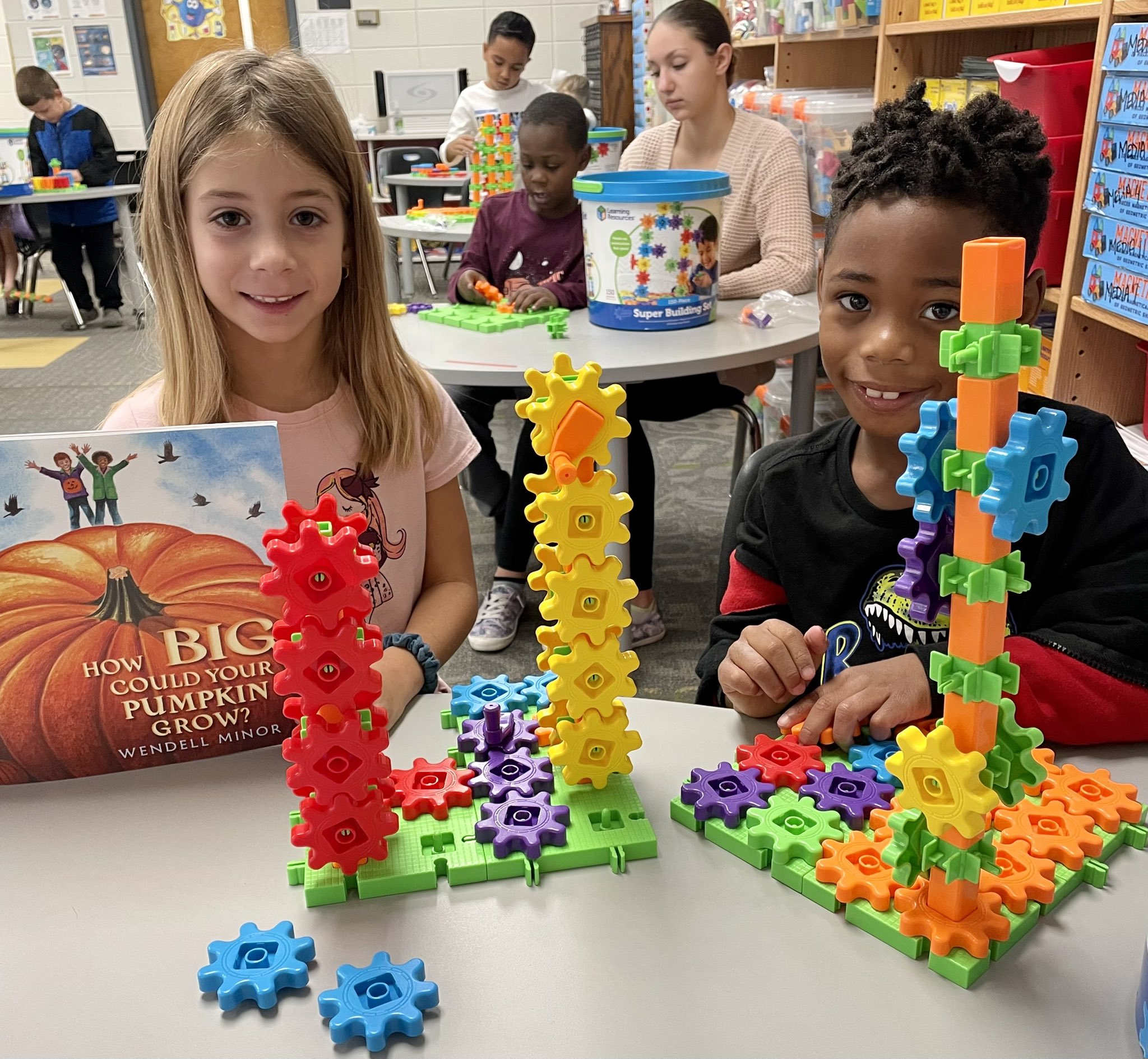 Students at RHPS will visit the media center to hear a story, do a Makerspace activity, and check out books. Mrs. Shorette, the media specialist, hosts a book fair every year. You may search our online card catalog using Destiny.
Sora is a subscription app from First District RESA that Bryan County Schools can access with audio and digital books to read.
Install the Sora app on your device.

In Sora, under School isn't listed, type in First District RESA. Then choose Bryan County Schools, and sign up with your School Google Account.