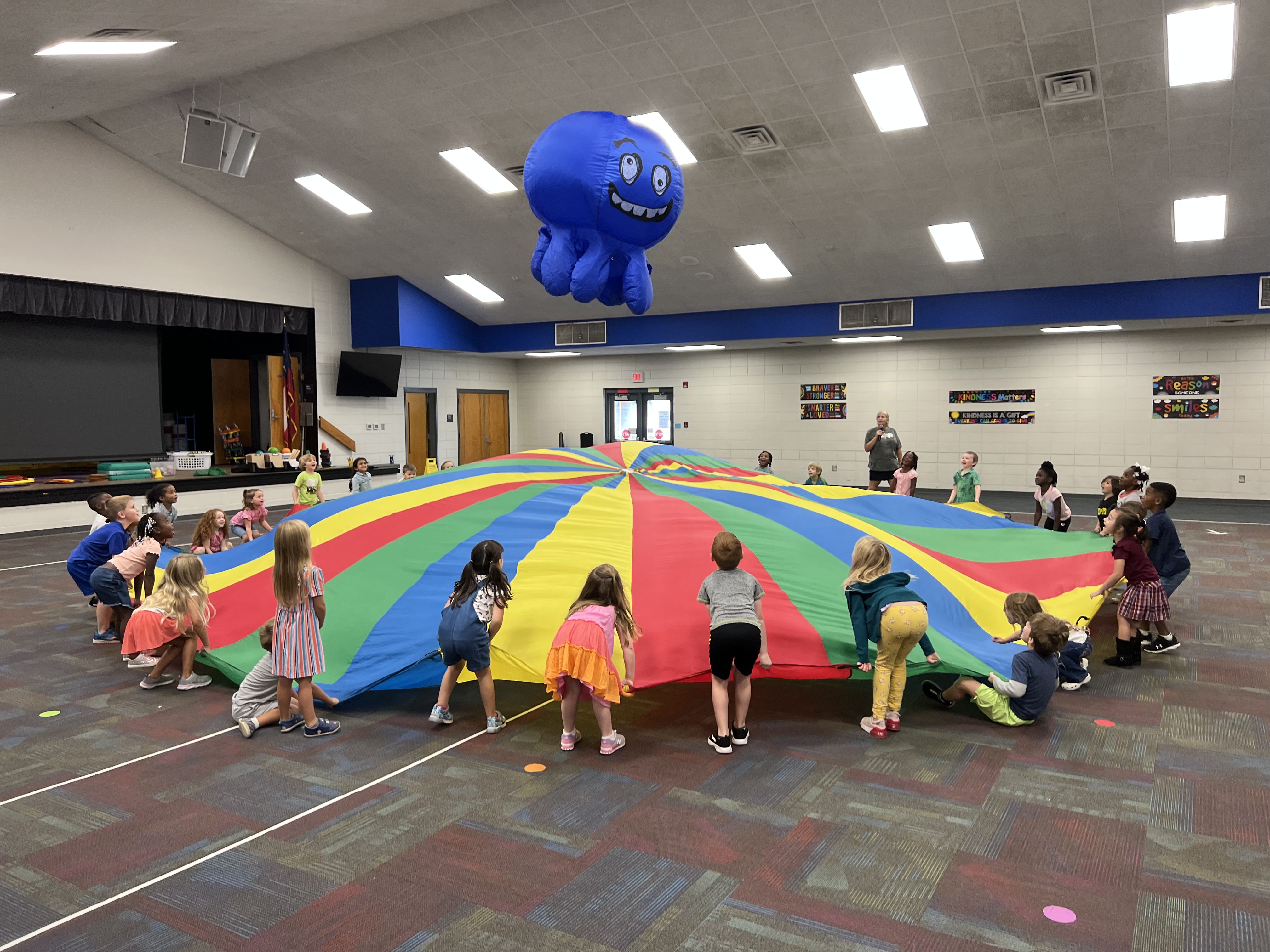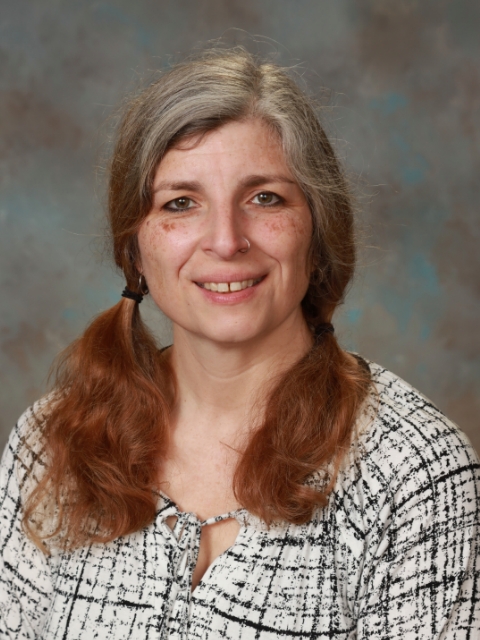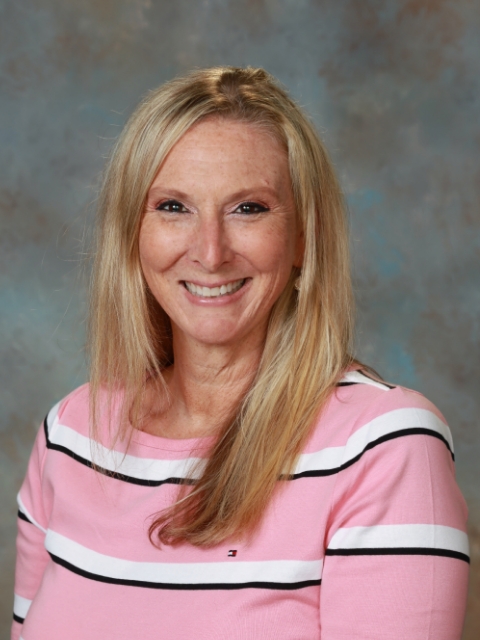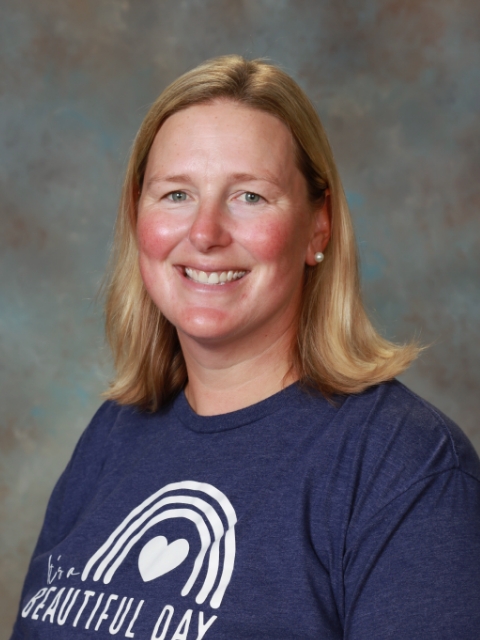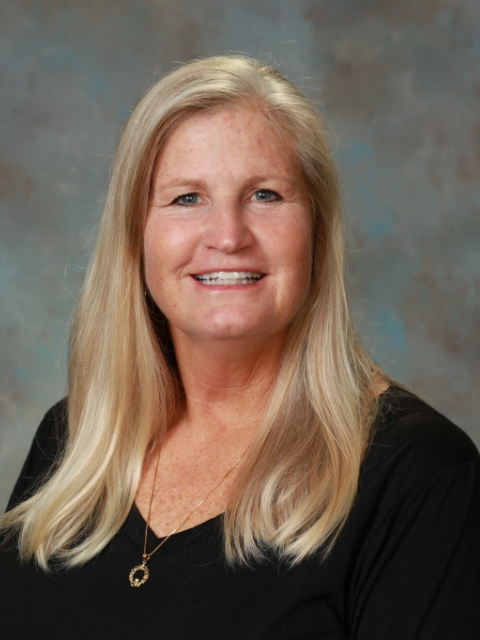 The aim of our physical education program at Richmond Hill Primary is to develop and improve students' personal fitness and motor skills by providing developmentally appropriate activities through purposeful, creative and enjoyable instruction.
Kindergarten
Students will be introduced to locomotor (ex. walk, run, hop, jump, skip, slide, and gallop) and non-locomotor skills (ex. bend, straighten, twist, stretch, swing, sway, and turn.)

Students will explore manipulative skills using a variety of equipment (e.g., balls, scarves, and bean bags).

Students will participate in basic physical fitness activities.

Students will become familiarized with rules, safety, and etiquette as it applies to self and others within a physical education setting.
1st Grade
Students will participate in locomotor skills (dance, game, or combination with non-locomotor skills) that demonstrate mature form in the hop, jump, and leap skills.

Students will be able to demonstrate the ability to move in a variety of pathways, lead different directions, and at different levels in personal and general space.

Several non-locomotor skills will be utilized in a sequence or in conjunction with locomotor or manipulative skills.

Students will demonstrate the ability to direct manipulative objects toward an intended target.
All students will also take part in a variety of events throughout the year including Miler Club, American Heart Challenge, Glow Together and Field Days.